The easiest and fastest way to start with the «PULL» principle
SMART KANBAN – ONLINE trial for free – 30 days long!
What is the SMART KANBAN System?
SMART KANBAN is an easy-to-use web-based ONLINE portal. It allows the quick and uncomplicated implementation of a Kanban System – step by step…

Kanban System and Pull Control
Click below to get more information!
Advantages of the SMART KANBAN System
The perfect manual Kanban system solution for production and logistics

Companies worldwide in many different business sectors trust in our KANBAN solutions
– and this since more than 15 years!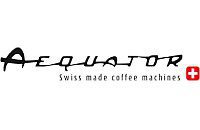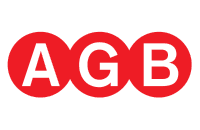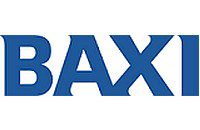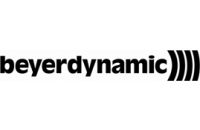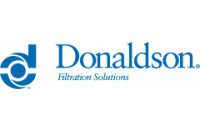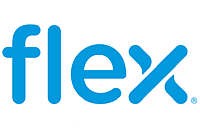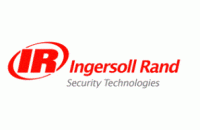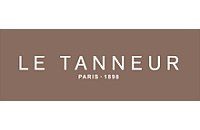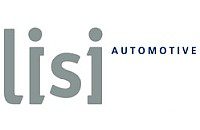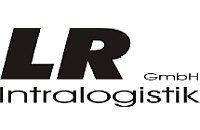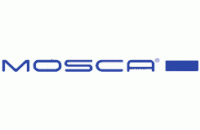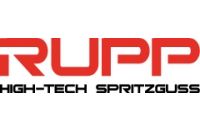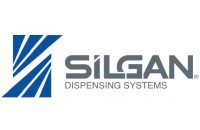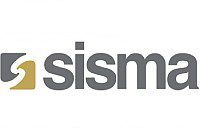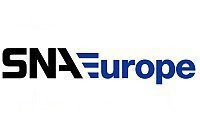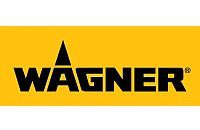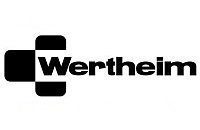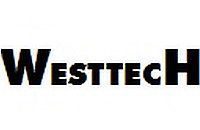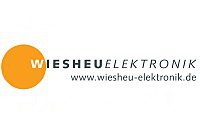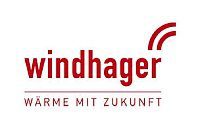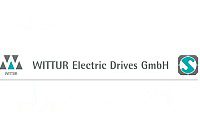 Some customer testimonials
… it is important that the key people (manager, leader receipts of goods and manufacturing etc.) are persuaded of Kanban solutions. Examples in dealing with the IKS Kanban software confirm that the promised positive effects will definitely arrive. Actually we have connected 23 suppliers and we steadily work on its extension.
IKS has been a great tool in our Lean Journey, it helped us to reduce inventory and it improved the Kanban system at our assembly plants. The e-Kanban module is now been used by 20 suppliers that are shipping to our facilities on a just in time basis, replenishing only what has been consumed. IKS technical support is excellent, they helped us to customize IKS to our company needs. IKS is an easy and user friendly software.
All relevant Kanban processes must be easy and clear to do. We have decided to work with IKS, because it is based on our high-class cycle PDCA and it is a great software to support the continuous improvement process (Kaizen) of our Kanban system.
The e-Kanban system IKS has a very clear representation, it is very user-friendly and the installation of the system is very easy. The training of new employees is uncomplicated, the understanding of the sequence and processes already becomes clear after a very short time. We from Mosca have decided to buy a system which has contributed during the past years over and over again to improve the material supply in production and assembly line.
This system is so visual and easy to understand that even a manager can use it! With our MRP / ERP system we were expediting 1-3 part shortages per day on our primary product line. Since IKS implementation we have gone 3 consecutive months without a single shortage! … and one year later: We had been experiencing repeated down time due to fabricated part shortages in final assembly using MRP. Now that we have switched to IKS we have eliminated internally fabricated part shortages completely!
IKS helps Pirelli to maintain its grip on the road to Lean Manufacturing. IKS is the best electronic Kanban system available. It was designed and optimized by Kanban specialists. It is not an afterthought add-on to an ERP system.
Solutions for your success
If you prefer e-Kanban, i.e. tracking of Kanbans with status changes,
we recommend to visit our new Website: www.e-kanban.com
Brief explanation regarding the packages and rates:
You can either rent our Smart Kanban solution or you can buy the system. We offer a great price-performance-ratio!
Where exactly is the Smart Kanban system installed?
The Smart Kanban system can either run on our as well as on your servers!
Next Steps:
We provide all required services around our Kanban software as well as consulting workshops on-site!
Please contact us for your individual offer!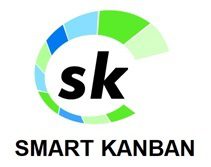 SMART KANBANThe innovative Kanban solution
optimized for pure manual Kanban
Kanban data management
creation of Kanban loops
Kanban calculation based on standard formulas
Kanban Monitor
individual Kanban card design
photos on Kanban card
mass data import
PFEP data handling
Contact us
Please contact us for further product information, LIVE-Demo or for an offer about our Kanban Solutions and Workshops!
++ e-Kanban System IKS is also online available ++
If the pure "manual" SMART KANBAN does not fulfill all your requirements

Please change to: www.e-kanban.com
With pleasure our Team of Kanban experts helps you to clarify all questions and discusses your pull processes and requirements together with you.
If you need support to implement a Kanban System or to optimize your existing Kanban processes, we are 100% sure our team is the right choice for you.
We offer different Kanban workshops, coaching and consulting to improve your Kanban system as well as the implementation of further Lean methods.
Our local Kanban Excellence Partners are able to support you on the Kanban and E-Kanban implementation or in the scope of "Lean Production".
Since more than 15 years we are "the" experts in "electronic Kanban" worldwide.
Our new web-based e-Kanban solution IKS makes your Kanban System even more easier, faster and much more efficient.
The Integrated Kanban System offers a lot of functions to support Supplier Kanban, Production Contol with e-Kanban boards, automatic re-calculation of Kanban levels and the optimization of inventory levels and delivery lead-times plus many more helpful functionalities…
For more information visit us on: www.manufactus.com
Thank you for visiting our webpage and your interest in our products.
Visit us at the LogiMAT in Stuttgart, hall 5, booth 5A11.

THE eKANBAN EXPERTS